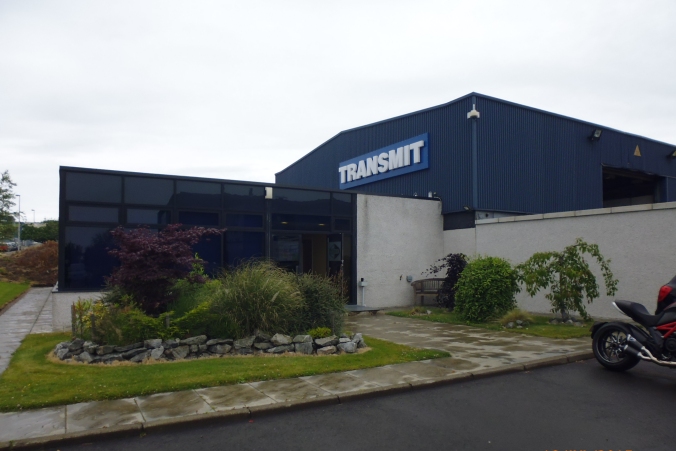 Transmit Containers have over the years built up a reputation for supplying high quality products and excellent customer service.
We operate our modern fleet of transportation and storage containers, baskets and workshops to the highest specification in accordance with DNV 2.71 / EN12079 specification. We also offer hire of our Hiab truck from our Great Yarmouth base

We continue to manufacture 100% of our offshore fleet in the UK, where we can ensure that high standards are continually achieved.
Our company Director, Mr Andy Pratt, oversees all aspects of our operations, ensuring a safe working environment for his employees, high quality equipment and a service second-to-none for his clients.